5 Mzansi celebrities living positively with HIV/Aids
Contracting HIV/Aids has been seen as something that's linked with a lot of negativity. It's very hard to judge other people's situations when you're not them, especially if you have no idea about how things occurred which led to them getting the virus. Over the past couple of years, there have been South African public figures that have been trying to change the narrative as they've come out to the public about their HIV statuses. It's very brave to state that you're HIV-positive nowadays since there's a lot of stigma, judgements and even hatred that's associated with it. Nevertheless, some people have been able to live a longer life. It has been proven that contracting the virus doesn't mean it's the end of the world.
The following celebrities have put their celebrity status on the line and chose to be inspirational to the public. They've used their fame to discuss their HIV status and advocate for compassion and awareness around HIV, as they hoped others will do the same. Let's look at the celebrities that we're able to live with the deadly HIV and Aids.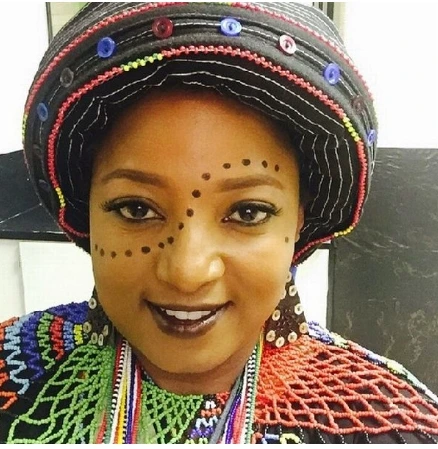 1. The South African radio and television presenter Criselda Kananda was diagnosed HIV positive over 13 years ago when she was seven months pr*gnant. She has beaten all the odds against her as she was able to have three children. Also, has become an HIV/Aids activist, motivational speaker, professional counsellor, former nurse and medical underwriter. One of the massive achievements on her journey was being on the board of the South African National AIDS Council.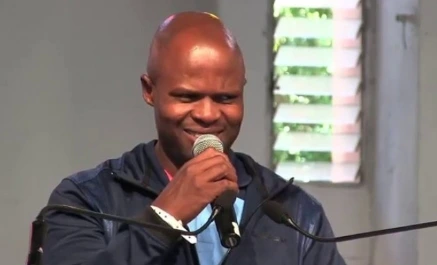 2. The former footballer Thabang Sefatsa came out to the public and revealed that he's HIV positive, which was a brave thing to do and got a lot of criticism for it. Also, spoke about the reason behind other players don't come out about their status.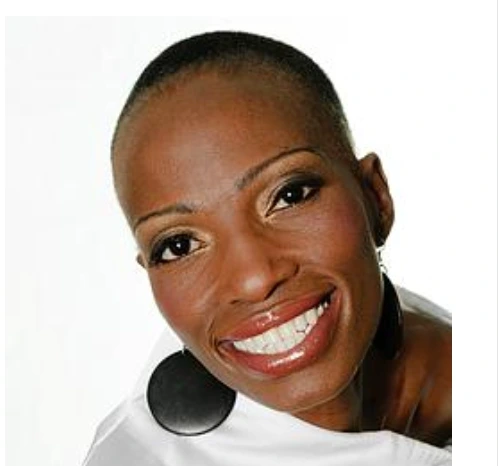 3. The South African Gospel artist Musa "Queen" Njoko publicly revealed her HIV-positive status back in 1995. At that time she was only 22-years-old when she found that she was diagnosed with the deadly virus. Njoko had to face a lot of stigma and hostility, as around that time there was still many unknown factors about HIV/Aids. Even worse there wasn't even any sort of treatment. Njoko fought a good fight and ended up getting support.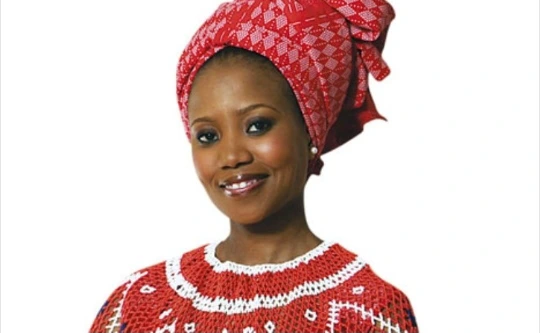 4. The South African actress Lesego Motsepe was famously known for a character on Isidingo as Lettie Matabane for 10 years. She disclosed the status on World AIDS Day in 2011.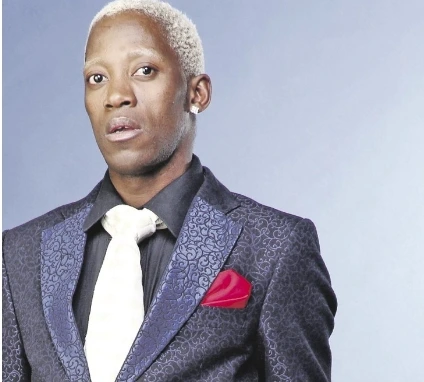 5. The South Africa musician and socialite Koyo Bala came out about his HIV status in 2011 on the DRUM Magazine exclusive. As he wanted to help others with a similar virus and also, create awareness. Unfortunately, Bala died in 2015 due to cancer.