Sad news for Maskandi fans as condelences pour for Majotha Zungu
Sad news for all maskandi fans and the whole maskandi industry as Maskandi award winning artist Majotha Nicholas Zungu passes on.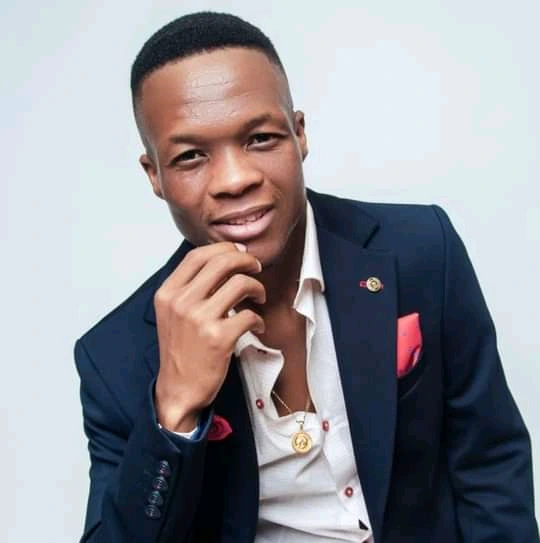 Majotha's death was confirmed saturday morning by family members and asked for some time to chew the sad news from fans.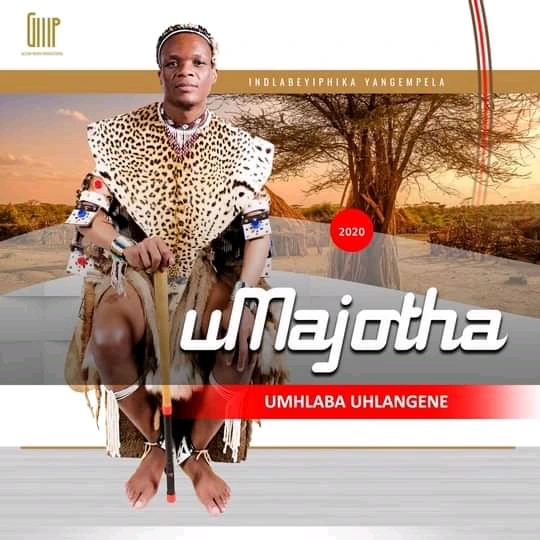 The 33 years old award winning artist from Yengweni in KwaMaphumulo in the KwaZulu-Natal province passed away after a short period of illness which is still unadentified.
Majotha is well known in the maskandi industry for releasing hits after hits and having his own unique tune of playing maskandi music, he was declared as one of the greatest maskandi artists as he was one of the artists who played the guiter for themselves, lead vocalist, backing vocalist and also play all other instruments and record a song to become a hit.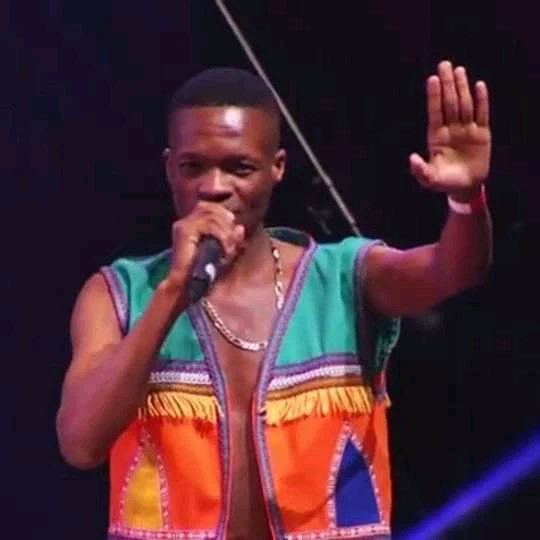 The whole music industry has faced a great loss by the passing of Mr Majotha Zungu, we pass our deepest condolences to all his fans, family and all the maskandi fans.